YMJ-A/B Portable Leaf Area Meter
YMJ-A/B Portable Leaf Area Meter
YMJ-A/B Portable Leaf Area Meter
Products Description
Characteristics.
1. Can test the leaves area without damage.
2. Easy to operate. Can test many kinds of data, such as leaf area, average area, length of leaf, width of leaf, perimeter and ratio of length and width.
3. With Micro-computer technology, LCD displayer.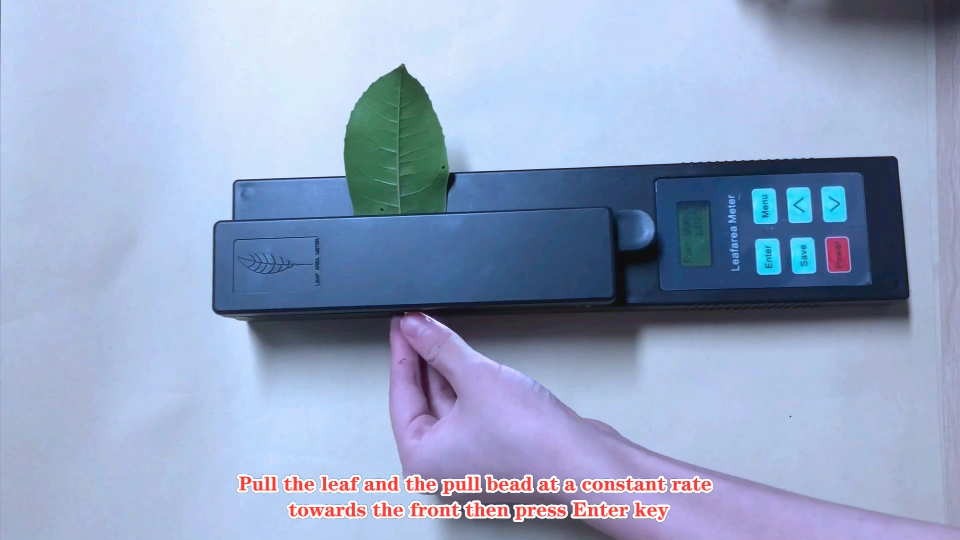 Product Paramenters
Contents of agricultural instruments
biological incubator minit
Scan the QR code to read on your phone
We could not find any corresponding parameters, please add them to the properties table
Copyright © 2019 Shijiazhuang Qintong Imp&Exp Trade Co., Ltd.