This product can be used for wind separation of maize, soybean, wheat, rice seed, rapeseed, melon seed, beans, tea and other grains. It has the characteristics of small size, light weight, less power consumption, time and labor saving, convenient operation and so on.
Driving mode: electric or manual
Power:150W
Voltage:220V
Weight:20 Kg
Size: 1050×950×750 mm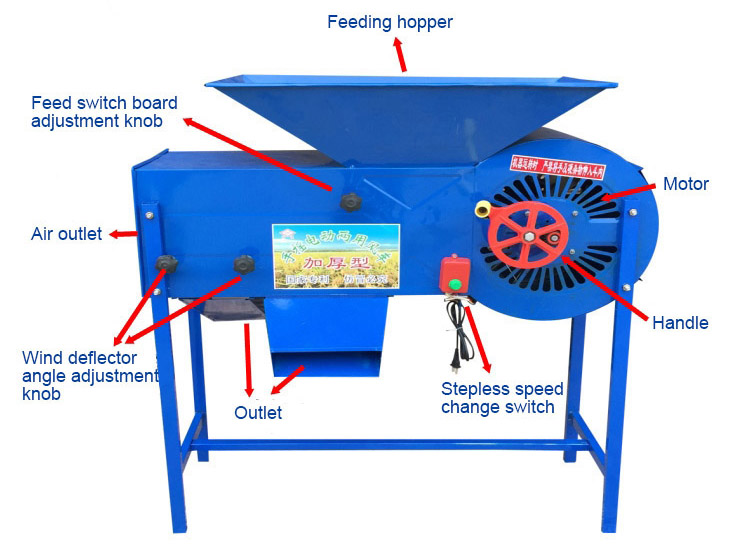 small seed cleaning machine
small seed winnowing machine
Scan the QR code to read on your phone
We could not find any corresponding parameters, please add them to the properties table
Copyright © 2019 Shijiazhuang Qintong Imp&Exp Trade Co., Ltd.