TYD-2 Portable Digital Soil Hardness Meter
TYD-2 Portable Digital Soil Hardness Meter with Low Price
TYD-2 Portable Digital Soil Hardness Meter with Low Price
Products Description
Characteristic
1. High accuracy and high resolution: large screen LCD display, with backlight function (backlight for night use), inverted reverse function of numbers on the screen.
2. Battery capacity display: divide into 3, 2and1 grids. If battery capacity is too low, the instrument will shut down automatically.
3. Gravity acceleration setting function: users can input the exact value of gravity acceleration of testing site to make the test more precise.
4. Peak value maintaining function: maintain the peak value display until zero adjustment manually.
5. Automatic peak function: maintain displaying the peak values for 2S before automatic elimination.
6. Large memory storage function: can store 896 measuring values.
7. Data output function, data can be imported to the computer for various analyses.
8. Auto-off time setting: 10min-90 min automatic shutdown can be set.
9. High quality charging power: 100-240v of charging voltage can be available.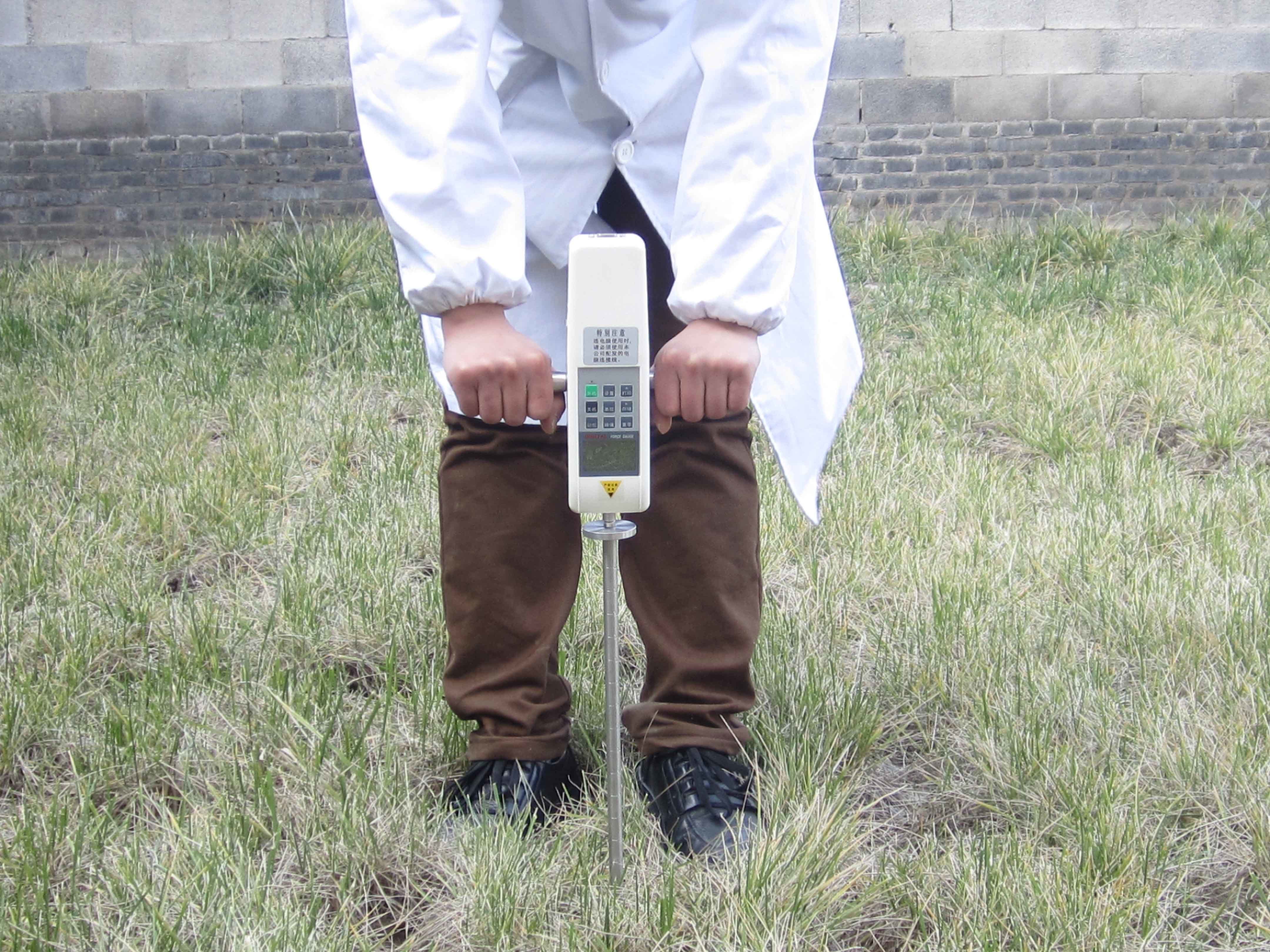 Product Paramenters
Contents of agricultural instruments
Portable Digital Soil Hardness Meter
digital soil hardness tester
manual tablet hardness tester
Scan the QR code to read on your phone
We could not find any corresponding parameters, please add them to the properties table
Copyright © 2019 Shijiazhuang Qintong Imp&Exp Trade Co., Ltd.