TRS-II Digital Soil Water Potential Meter
TRS-II Digital Soil Water Potential Meter
TRS-II Digital Soil Water Potential Meter
Products Description
Characteristic
1. High accuracy and high resolution can test soil temperature and water potential at the same time.
2. Easy to operate, portable, flexible, can purchase one set with multi-probes.
3. Automatically get the peak data of water potential.
4. With time set, full scale set auto save function.
5. Record temperature, water potential, time and storage No at the same time.
6. Automatically turns off function.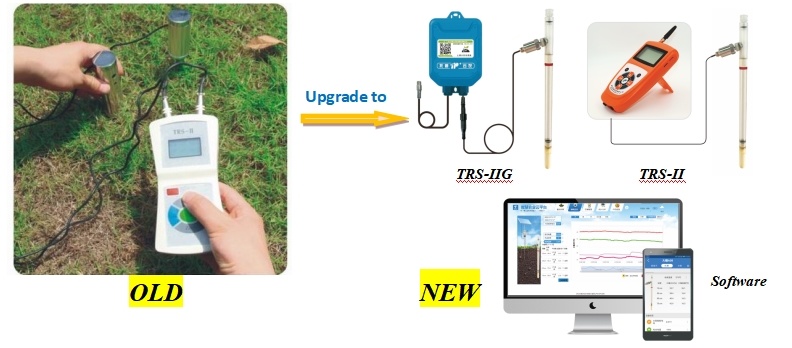 Product Paramenters
TRS-I : Can only test one index—soil water potential.
TRS-II: Can test both soil water potential index and soil temperature index.
Contents of agricultural instruments
Digital Soil Water Potential Meter
Scan the QR code to read on your phone
We could not find any corresponding parameters, please add them to the properties table
Copyright © 2019 Shijiazhuang Qintong Imp&Exp Trade Co., Ltd.