TPSC-5/8 Wind Suction Pest killer For Tea Graden
TPSC-5/8 Wind Suction Pest killer For Tea Graden
TPSC-5/8 Wind Suction Pest killer For Tea Graden
Products Description
Characteristics.
1. Both AC and solar power supply available.
2. LCD display, Stainless steel rack.
3. Light control: auto-shut up and down according to day and night.
4. Rain control: Auto-protection in rainy days, when humidity above 95% RH, the frequent vibration lamp will be in the state of auto-protection, or it will work normally .
5. Time control: working time can be setting according the pests' life routine.
6. Optics, electricity, CNC technology in automatic control system.
7. Control area per lamp: 0.67-1.3ha.
8. Energy saving: when working on light or time control method, the fans is working in the low speed condition.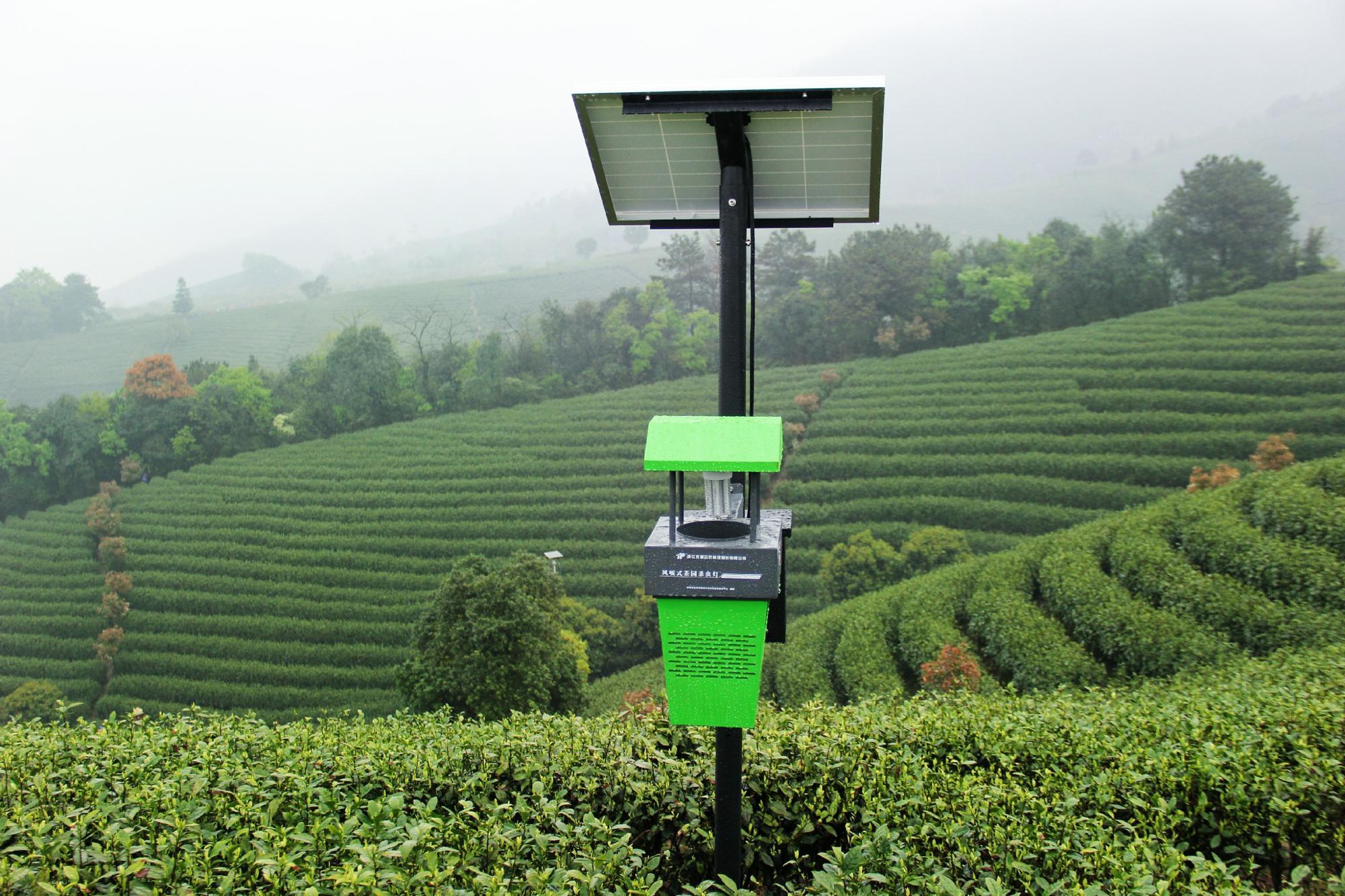 Product Paramenters
Contents of agricultural instruments
Wind Suction Pest killer For Tea Graden
Scan the QR code to read on your phone
We could not find any corresponding parameters, please add them to the properties table
Copyright © 2019 Shijiazhuang Qintong Imp&Exp Trade Co., Ltd.