MJ-IIIA Double Head Gluten Index Analyzer
MJ-IIIA Double Head Gluten Index Analyzer
MJ-IIIA Double Head Gluten Index Analyzer
Products Description
MJ series Gluten Tester is a professional instrument for testing gluten content, gluten index and gluten water retention rate in the flour. The whole set includes: host machine, index apparatus, and dryer. It's suitable for accuracy testing of wheat flour and entire wheat flour. Widely used in food and flour processing department, grain and oil scientific research institution, grain storage department, universities, scientific institution etc.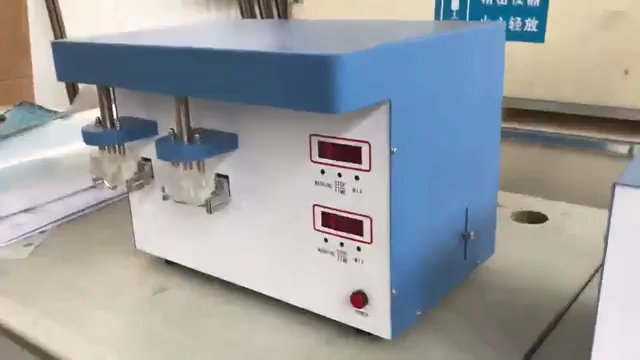 Product Paramenters
Contents of agricultural instruments
Double Head Gluten Index Analyzer
Scan the QR code to read on your phone
We could not find any corresponding parameters, please add them to the properties table
Copyright © 2019 Shijiazhuang Qintong Imp&Exp Trade Co., Ltd.