FN-II Falling Number Meter (with printer)
FN-II Falling Number Meter (with printer)
FN-II Falling Number Meter (with printer)
Products Description
Falling Number Meter is the special instrument which is testing the amylase activity in grains and can accurately judge grain's germination damage degree. It is suitable for testing grain, wheat etc. and it is the necessary instrument in the areas of grain storage, flour processing and food processing.
This instrument is testing α—amylase activity index in grains based on Berhagger's sedimentation value method.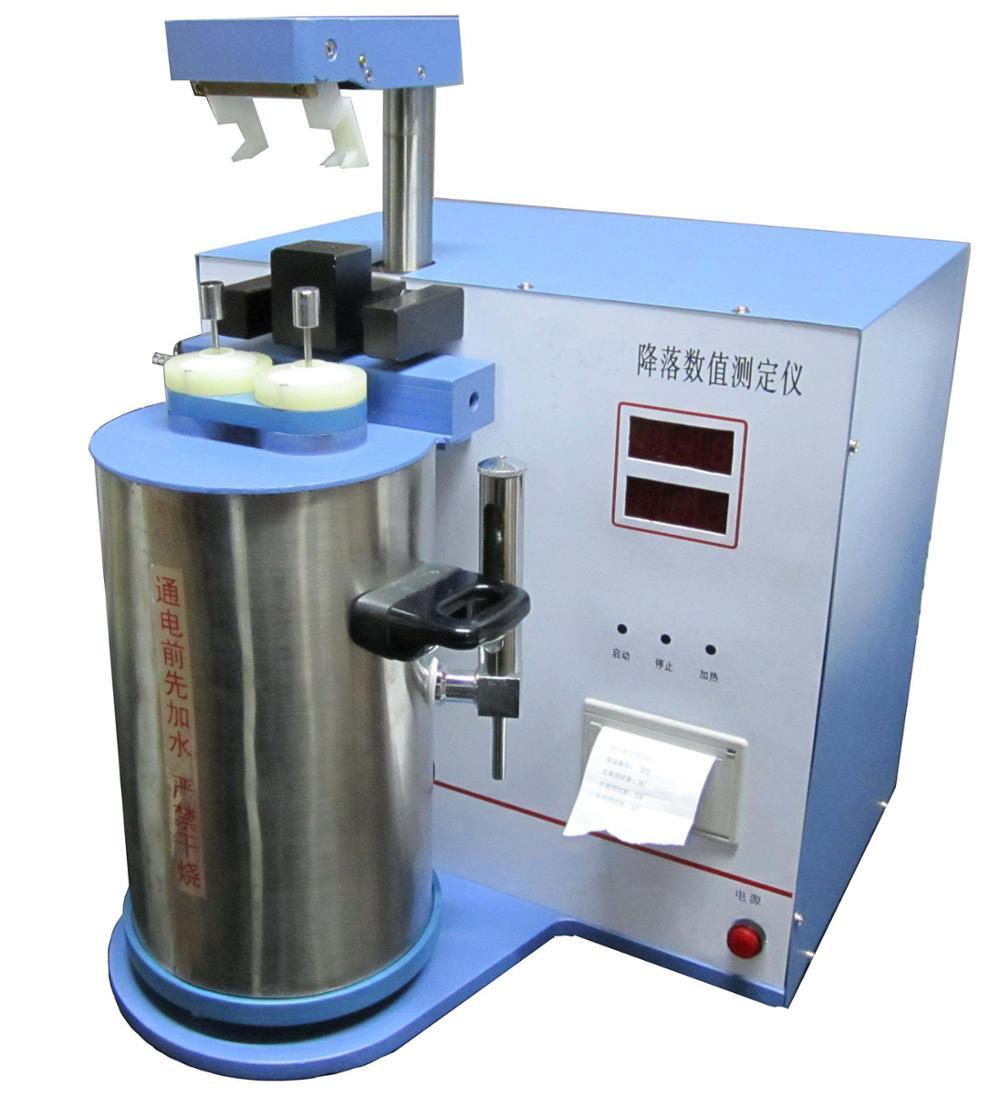 Product Paramenters
Contents of agricultural instruments
Scan the QR code to read on your phone
We could not find any corresponding parameters, please add them to the properties table
Copyright © 2019 Shijiazhuang Qintong Imp&Exp Trade Co., Ltd.