5DC-100 Round shape seed separator
5DC-100 Round shape seed separator
5DC-100 Round shape seed separator
The 5DC-100 Belt separator makes use of the principle that the shape and the gravity of the material are different under the action of the acceleration of gravity, causing the sliding friction coefficient and the rolling friction coefficient of the material to be different,to achieve the separation of materials. The longitudinal and transverse inclination can be adjusted arbitrarily. Stepless speed regulation, especially suitable forround shaped materials. One time it can choose such as stone, sand, crushed grain and other irregular grain shape.
Main technical parameters:
| | |
| --- | --- |
| Model | 5DC-100 |
| Capacity (depending on material) | 20~60kg/h |
| Overall dimensions (L×W×H) | 1224×1362×1100(mm) |
| Belt size ( L×W) | 1100×990 mm |
| Reducer power | 0.75kW 220V |
| Max-Rotation Speed | 0.36m/s |
| Table angle adjustment range | 5°~20° |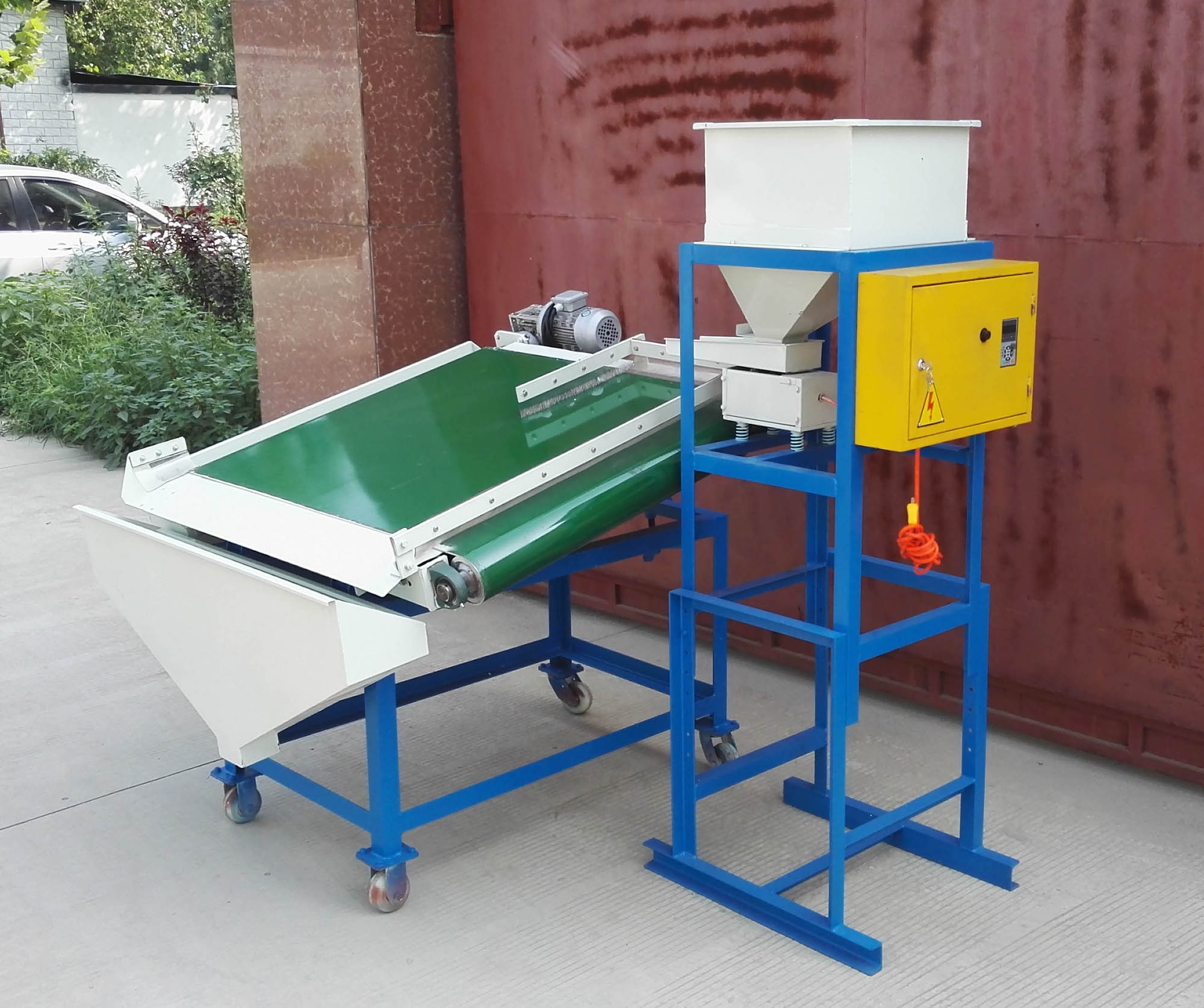 Scan the QR code to read on your phone
We could not find any corresponding parameters, please add them to the properties table
Copyright © 2019 Shijiazhuang Qintong Imp&Exp Trade Co., Ltd.